Kiwi Recruitment is the fresh and friendly approach to recruitment agency based in Chichester, West Sussex.
We make the extra effort to really get to know our candidates and clients properly
to help find and match the perfect role. We supply various industries and we are proud to have a GLA Licence(KIWI0003).
Meet
We meet with our clients/candidates one to one to obtain a greater understanding of them/their business and how it works. We listen to candidate's needs, time frames and discuss in detail what they are looking for. We won't put a candidate forward for a role unless they/we are confident it would be a good skill match for them and a suitable working environment.
Build
Finding a job can be a daunting process and we're here to help. Whether you are looking for anything from a short term unskilled role, to a highly skilled permanent role we can introduce you in a professional and supported manner to our network of jobs and companies to give you the best chance of success.
At Kiwi Recruitment, we strive to build good, solid relationships with both client and candidate. Our professional and positive approach means a consistently high level of customer service across the board.
We understand that every individual is different, so always aim to get to know the person, their interests and hobbies as well as their future aspirations. Our aim is to ensure that all of our candidates reach their full potential, so this process helps us to gain a realistic idea of what employment options would suit them best.
Communicate
We keep in constant contact with our candidates to ensure that our information is kept up-to-date and so that we know their availability from week to week.
If we find a candidate who is able to work, but struggling with transport, we will endeavour to arrange transport in most cases.
Fresh and friendly
We're always open and honest with our candidates and clients, available at any time to assist them. Our fresh and friendly approach means you'll always be welcomed at our offices.
Our business grows by referral, so we aim to provide the kind of service that people remember and then recommend to their friends and colleagues. That's why everyone leaves feeling that their job search is being taken seriously and that they haven't simply been asked to fill out a form.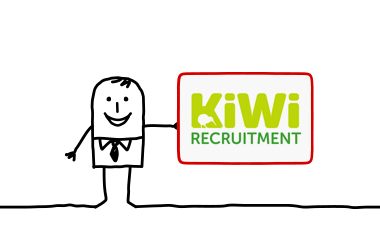 Send us your CV!
We request that all new candidates send us their CV via email once you have registered. We will always reply to your email to acknowledge receipt and also offer any guidance we can to help you improve your CV for your new job search.
Home